Auditions!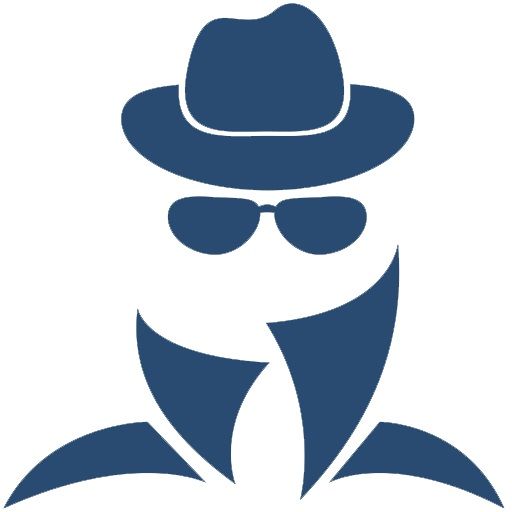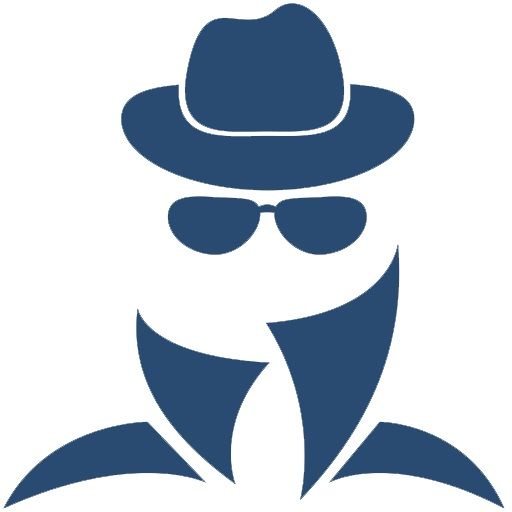 Spotlight Players is very excited to announce Open Auditions for The Alibis! Auditions will be held on:
Saturday, March 18th
10am-2pm

at

First Presbyterian Church
883 Rt 34
Matawan, NJ 07747
Co-directors Cassie Leonard and Chelsea Leonard and producer Sara Winchell are seeking men and women, ages 18 and up, to portray the characters in this murder-mystery-themed collection of linked comedic one-act plays.
When eccentric billionaire J. Leslie Arlington is murdered, a clueless detective finds the suspects are all reluctant to admit their alibis…because they were all committing other ridiculous crimes at the time!
Auditions, rehearsals and performances will be held at the First Presbyterian Church of Matawan, Route 34 and Franklin Avenue. Some rehearsals may be held in private residences. Prospective actors will be asked to do a cold reading from the script.
Performance dates are May 5, 6, 12 and 13 at 8 pm and May 7 at 3 pm. For more information, call 732-583-7874 or email [email protected].
"The Alibis" is written by Jonathan Dorf, Tyler Dwiggins, Kathryn Funkhouser, Patrick Greene, Mora V. Harris, Ian McWethy, Carrie McWethy (McCrossen) and Jason Pizzarello, and is produced by special arrangement with Playscripts, Inc. (www.playscripts.com)